Senator James Mathias files for re-election in Md.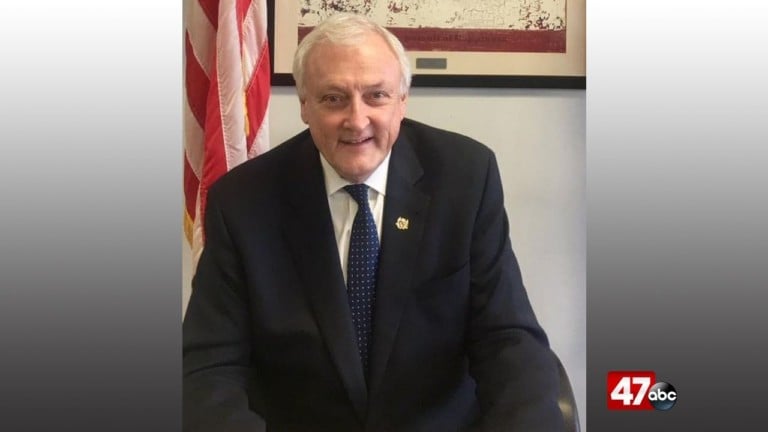 A local lawmaker has filed for re-election for the District 38 seat in Maryland's Senate.
According to the Maryland State Board of Elections, Senator James Mathias has filed for re-election for District 38 in the upcoming State Senate election. The Maryland Senator has been a member of the State's Senate since 2011.
In a statement, Democratic Senator Mathias says, "I offer a huge thank-you to my family and the District 38 constituents for their continued support, in allowing me to be their trusted voice and representative as their Senator in the Maryland General Assembly."
Republican Mary Beth Carozza, who who represents District 38 in the Maryland House of Delegates, also filed for the District 38 Senate seat back in November.