Selbyville man sentenced after 12th drunk driving related conviction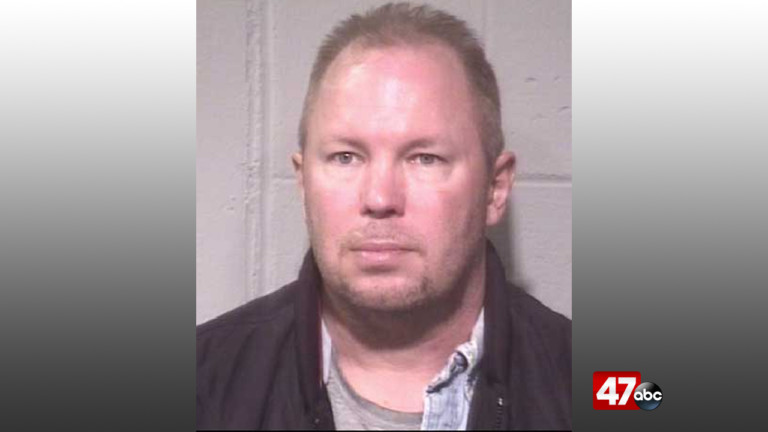 Officials say that a Selbyville man was convicted of his 12th drunk driving related conviction in Worcester County, on Monday.
According to the Office of the State's Attorney for Worcester County, 46-year-old Gerald Lusby of Selbyville, was convicted by a jury after only 20 minutes of deliberations of driving while impaired by alcohol by the Honorable Judge Richard Bloxom.
Lusby was last in Worcester County Circuit Court in January of 2015, when he was convicted of his 11th drunk driving related offense, after a jury trial that resulted in him being sentenced to a year in jail, which is the maximum allowable penalty at the time.
However, due to increases in the subsequent offender penalties since his last conviction, the Office of The State's Attorney through Assistant State's Attorney, Lauren Bourdon, sought the new maximum allowable penalty of three years in prison.
At sentencing, she commented that Lusby "poses a significant threat to the people of Worcester County when he isn't incarcerated." Judge Bloxom sentenced Lusby to the maximum allowable penalty, three years in prison with an additional $1,000 fine. He commented that it was the most remarkable driving record he had ever seen.
Ad Interim State's Attorney Bill McDermott prosecuted Lusby two years ago. At the time, McDermott said that "he is perhaps the most dangerous driver in all of Worcester County and that the moment he is incarcerated, Worcester County is a safer place."
On Monday, McDermott elaborated on his 2015 comments by saying, "The Ocean City Police Department and Assistant State's Attorney Lauren Bourdon may have saved untold lives Monday with the incarceration of Mr. Lusby, The people of this county can travel our roads with a sigh of relief knowing that Lusby is in prison for the next three years."