School threats spike on eastern shore after Florida school shooting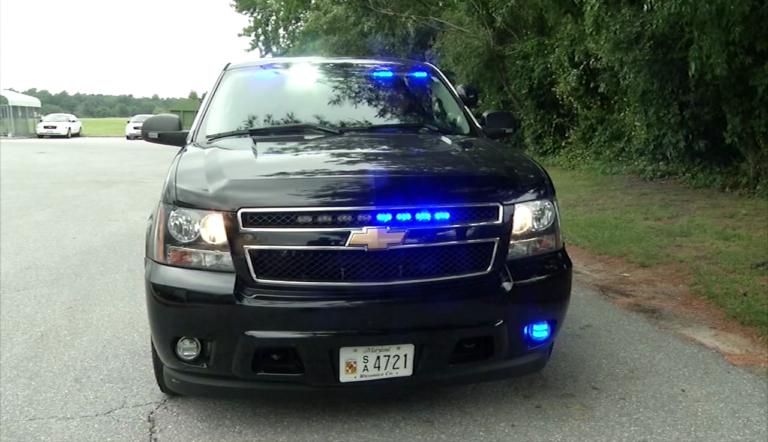 After that deadly Florida high school shooting, there's been a spike in school threats across the country, and even here on the eastern shore. In Wicomico County, officials say they've been responding to multiple school threats made by individuals across the county, but so far the one's they've investigated were determined to be unfounded. Now police want parents and kids to know that making these types of threats can have very serious consequences.
"Serious penalties. Any type of threat you make in a school environment their penalties are very very severe. And with what's going on across this country you can expect our prosecutors to do their job and prosecute these cases and our judges to do their job in sentencing these individuals responsible for these crimes," said Sheriff for the Wicomico County Sheriff's Office, Mike Lewis.
Officials also want students, teachers, parents, and everyone to know that if they do see something unusual or suspicious to report it immediately.