Results of joint operation to battle crime are announced in Md.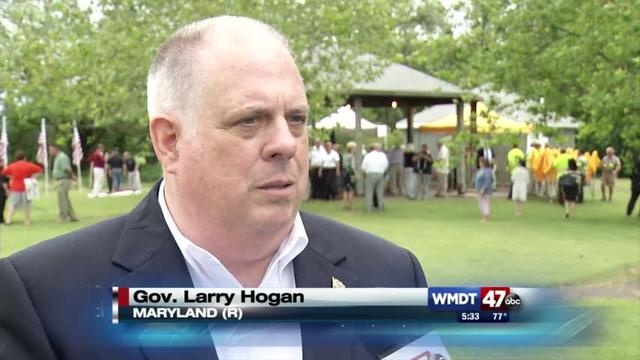 (AP) – Maryland's governor and the mayor of Baltimore say a joint operation with the U.S. Marshals resulted in hundreds of arrests.
In announcing more than 500 arrests as part of "Operation Seven Sentries," Gov. Larry Hogan said 259 of the arrests involved some of Baltimore's most violent criminals.
The Baltimore Sun reports the operation took place from Jan.16 until Feb. 15.
A U.S. Marshals news release says 7,200 open arrest warrants were narrowed down to 400 warrants for violent offenders and those with violent criminal histories.
About 100 of the warrants were closed due to the subject's death or to the fact that the subject was already incarcerated.
The operation comes at a time when crime is declining in Baltimore after one of the city's most violent years in 2017.