PRMC receives clinical excellence award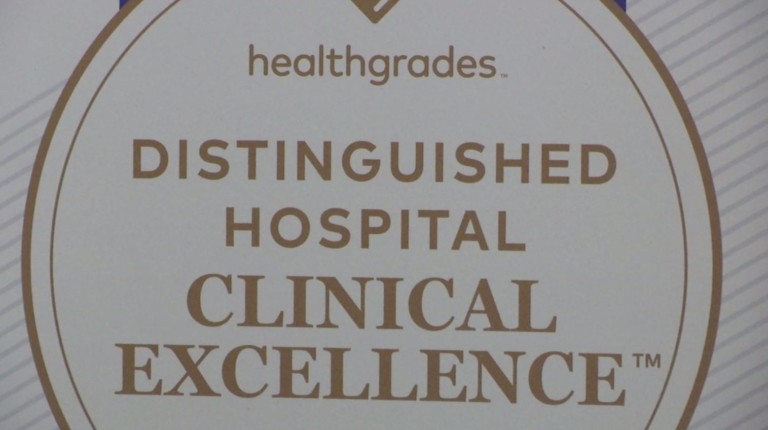 Peninsula Regional Medical Center has recently been named in the top five percent out of over 4,000 hospitals nationwide for its clinical performance.
This coming after receiving the Healthgrades 2018 Distinguished Hospital Award for Clinical Excellence.
PRMC was one of nine hospitals in Maryland to receive this award and the only one on the eastern shore.
The hospital says having this award reinforces that the care they're providing and the team working at PRMC is at the highest level throughout the country.
"I think when folks come here for care by having better outcomes they are going to be able to lead healthier lives and I think when you have the quality that we do as demonstrated by the data, it reinforces that really you should be comfortable here. You shouldn't have to travel over the bridge and you can come right here in Salisbury to get the care that's needed with great outcomes," says Steve Leonard, PRMC's President & CEO.
Partnering with Healthgrades allows PRMC not only to learn about the areas they are receiving five stars in, but also areas they can improve on as well.
Leonard tells 47 ABC they are focusing on spreading awareness in the community about certain diseases like diabetes, obesity, and various heart conditions.