Police find multiple drugs during traffic stop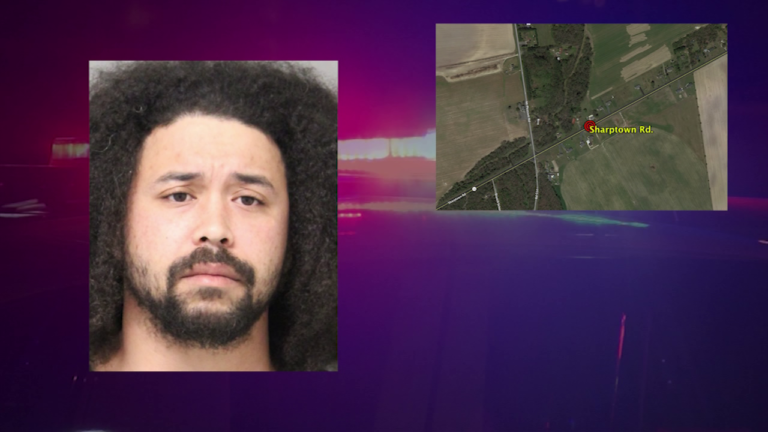 A man is now behind bars after police found multiple drugs during a traffic stop Monday morning in Laurel.
Investigators with the Delaware State Police say they stopped a vehicle on Sharptown Road and found that the passenger 33-year old Dean Lloyd of Georgetown had a capias for failing to pay a Family Court fine.
Lloyd was placed under arrest and when police searched the car they found approximately 2.15 grams of marijuana, six plastic bags of cocaine and .495 grams of heroin.and over $400.00 in suspected drug proceeds.
He was charged with two counts of Possession with Intent to Deliver among other charges and was committed to the Sussex Correctional Institution on a $10,502.00secured bond.