Md. Attorney General Brian Frosh files for re-election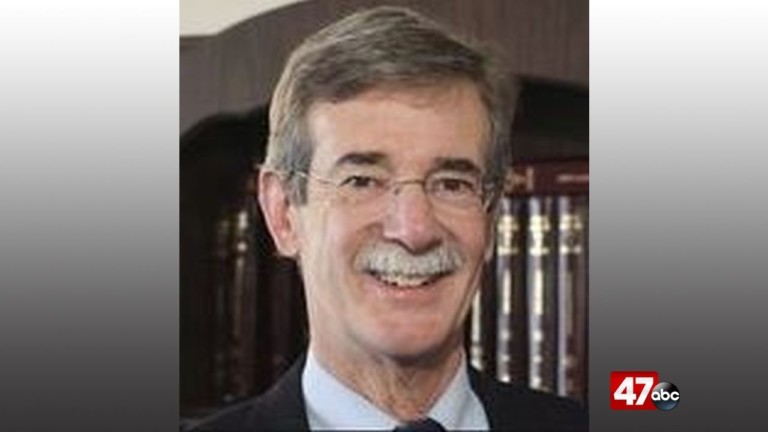 (AP) – Maryland Attorney General Brian Frosh has filed to run for a second term.
Frosh, a Democrat from Montgomery County, announced his re-election bid Thursday.
Frosh has occasionally clashed with Republican Gov. Larry Hogan. Last year, after Donald Trump's election, the Democrat-controlled Maryland legislature gave Frosh expanded authority to sue the federal government without the governor's permission.
In 2014, Frosh defeated Republican Jeffrey Pritzker with 56 percent of the vote. Before that, the 71-year-old Frosh served more than 25 years in the legislature, developing a reputation as an environmental advocate.
Frosh said protecting consumers, seniors and the Chesapeake Bay will be among his second-term priorities.
Howard County Republican Craig Wolf is the only other candidate to have filed his candidacy with the Maryland State Board of Elections.