Maryland bill could raise minimum wage to $15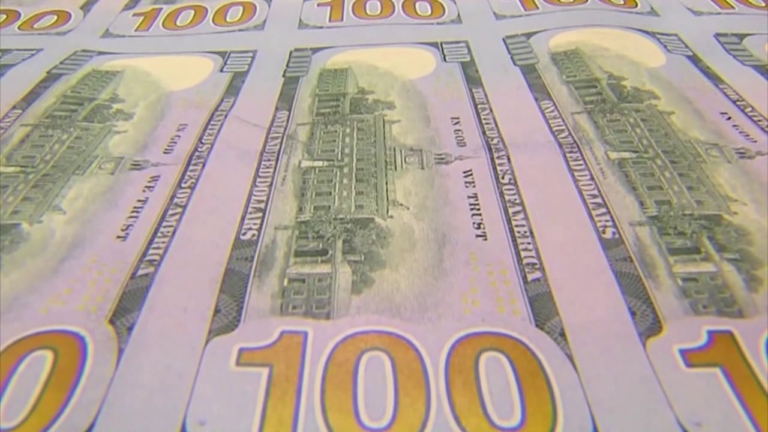 If passed a new bill in Maryland, House Bill 664 would raise the minimum wage from $9 to $15 by 2023.
The National Federation of Independent Business opposed the bill defending small businesses.
They believe, under the bill, small business owners will have to pay more than just the cost of higher wages for those making less than the minimum.
Because local matters, 47 ABC spoke to Delegate Chris Adams, who sits on the economic matters committee. He says this bill would impact all of our businesses, both private and public.
"You'll have businesses cut from benefits, cut hours, maybe not hire at the same rate that they would other wise," Delegate Adams tells us.
This is not the first time delegates have seen this bill. Adams says, that once again, this is not the right time to pass 664.
The delegates will be able to vote in the next seven days to see if it'll be ruled out.