House Democrat joins ranks of those not seeking re-election in Del.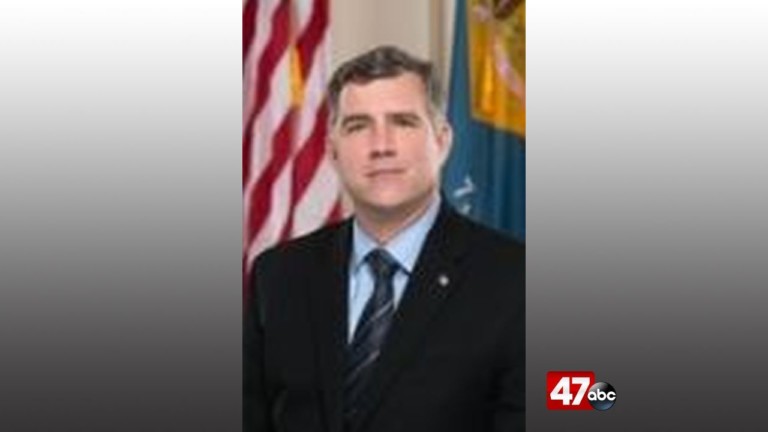 (AP) – Democratic state Rep. Bryon Short says he will be retiring from the House of Representatives at the end of his term, joining the ranks of Delaware lawmakers opting not to seek re-election this year.
Short, a businessman who won a House seat in a 2007 special election, said Thursday that he plans to focus on his business endeavors and spending more time with his family.
Short is one of six incumbents in the 62-member General Assembly who have announced that they will not seek re-election in November. The list includes two Democrats each in the House and Senate and one Republican in each chamber, including the Senate's Democratic majority leader and GOP minority leader.

Democrats currently hold a 25-16 advantage in the House and an 11-10 margin in the Senate.