Former FSMA Instructor arrested on sexual misconduct charges in Del.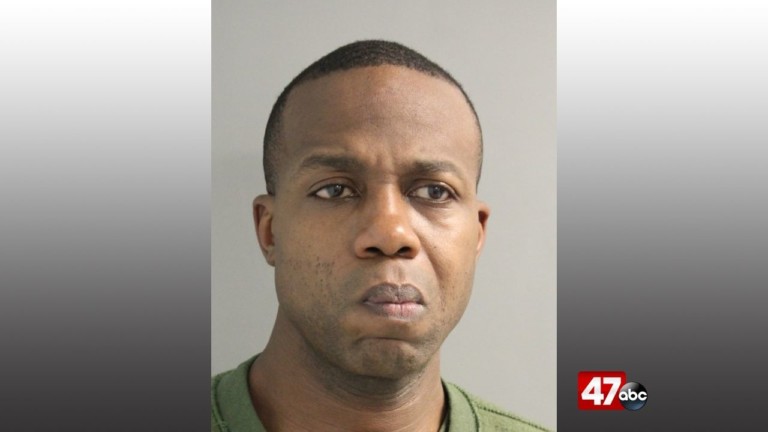 A former military academy instructor was arrested after authorities say he had sex with a female cadet, in Delaware.
On Tuesday, an officer at the First State Military Academy (FSMA) tells 47ABC that Marine JROTC Instructor Troy McQueen was dismissed on February 8 for allegations of misconduct with a female student.
According to authorities, McQueen was arrested on February 8 and charged with 3 counts of unlawful sexual contact with a female student. He was then released on a $3,000 unsecured bond per charge. FSMA says that they became aware of the allegations on the day of McQueen's arrested, and they immediately began an investigation and alerted the authorities.
A preliminary hearing will be held at the Kent County Court of Common Pleas in Dover at a later date.