DSP searching for man who ran a meth lab operation in Millsboro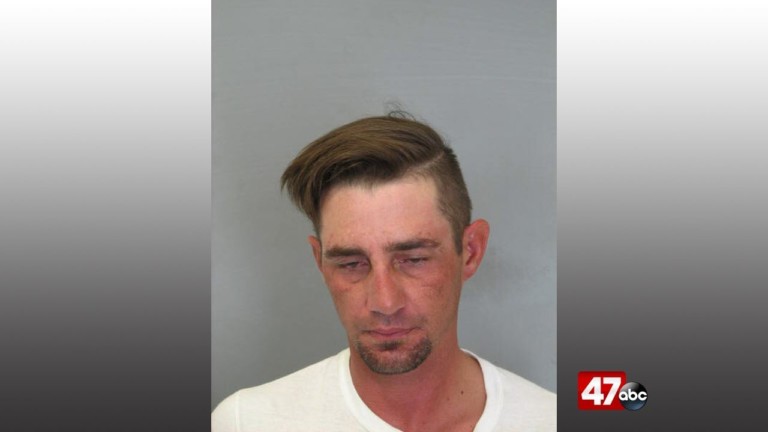 A man is on the loose in Delaware after police found a meth lab that he was allegedly running in Millsboro.
On Monday, January 29th, Delaware State Police responded to the 30,000 block of Millsboro Highway for a domestic related complaint. The mother told police she grew suspicious that her son 39-year-old Elijah Cantrell of Millsboro was manufacturing methamphetamine in the house.
However, by the time police arrived at the home, they say Cantrell was already gone.
Police say they were able to find evidence in the home and in the trash. Members of the Sussex County Governor's Task Force and Sussex Drug Unit also responded to the scene and confirmed that a meth lab was in fact present.
Authorities with DNREC, Millsboro Fire Company and Emergency Medical Services issued a hazmat response. No evacuations were ordered and there was no immediate hazard to nearby residents. A number of items along with drug paraphernalia were located and disposed of by DNREC.
Cantrell now faces multiple charges including Operating a Clandestine Laboratory. Anyone with any information is asked to call Delaware Crime Stoppers at 1-800-TIP-3333