Delaware sees record breaking tourism stats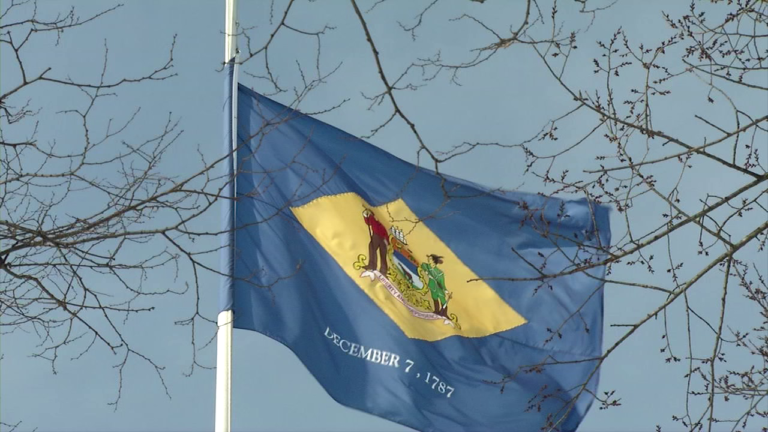 The first state has announced the industry has recorded another record-breaking year.
The stats were just released for 2016 and the numbers show a record nine million people visited Delaware in 2016, marking increases in visitors and dollars spent.
According to the Delaware Tourism Office, visitors contributed $3.3 billion to Delaware's gross domestic product in 2016.
Officials also say that tourism generated more than $504 million in taxes and fees for state and local governments in 2016. Without this, each household would have to pay an additional $1,434 dollars in taxes.