Co-owner of Pemberton Coffeehouse files candidacy for District 37B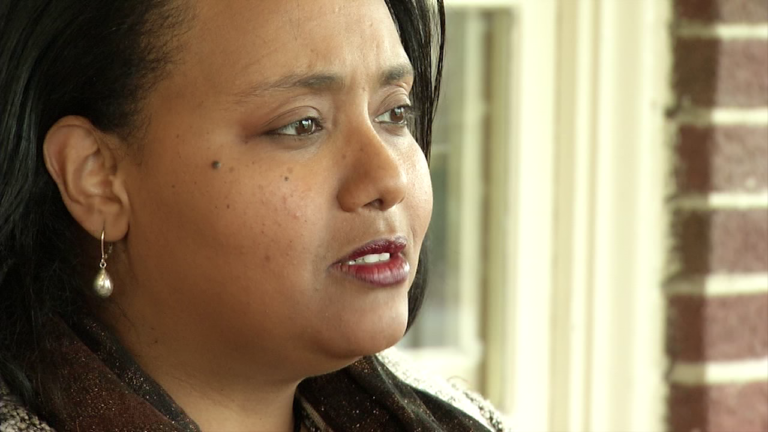 The co-owner of Pemberton Coffeehouse in Salisbury has decided to represent District 37B.
Mimi Gedamu, a Republican from Salisbury, says she's helped the restaurant through bootstrap economic development.
Gedamu says that bootstrap economic development promotes local people and local businesses. And after doing this at Pemberton Coffeehouse, she hopes to do this on a macro level.
This Salisbury native says it isn't common to see a conservative woman at the table for discussion, so this will be a great opportunity to get a well-rounded position.
"We are unique in that in a race dominated by men and you've got a female candidate and an all female campaign staff at the moment," Gedamu tells us.
The primaries will take place in July. Both Chris Adams and Johnny Mautz have filed for re-election.
Keith Graffius from Dorchester County and Dan O'Hare from Wicomico have also filed to run as well.