Bright Side: Garland Hayward, Teaching the Children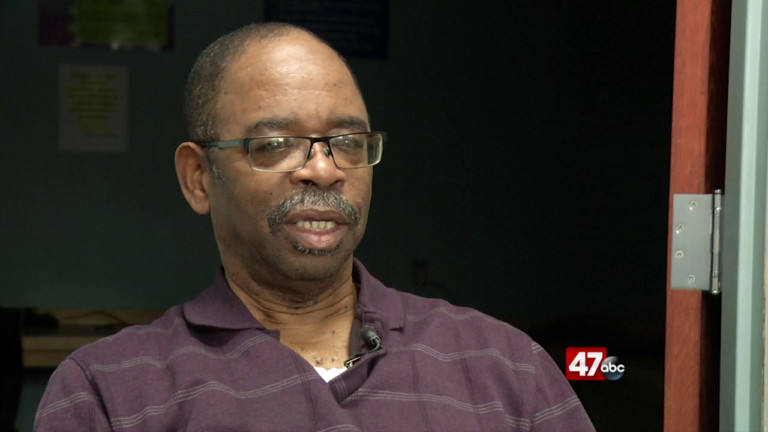 Garland Hayward has been a fixture in the Princess Anne community since 1972.
This humble man taught at Delmar High School for 30 years, served in the military and has been a leader in Somerset county for many years.
His drive to help was first sparked by an older man who told him he needed to step up.
"He came to me and told me he was looking for somebody to get involved."
Garland's first big move was joining the town commission, a seat he's held for 28 years.
But when asked about what makes him proud, his accomplishments in the political realm aren't at the forefront.
"After all the hard work in trying to get recreation for my community is to finally end up with a community center and a youth center."
The center is just off of Rosa Parks boulevard and boasts playgrounds, basketball courts and BBQ pits on the outside.
Inside the building, there are several little classrooms where 81 kids come to learn after school each day.
"We offer math and reading enrichment. We offer physical activities. We offer tutoring and mentorship. We do educational field trips. We have a summer program."
It took almost 20 years to get funding to build the center.
Now Hayward tells us it's inspiring residents to take pride in Princess Anne.
"The roads wasn't taken care of no sidewalks but now you can go out here and you can see we have sidewalks and the roads are well taken care of.">
Hayward and his staff are shaping and molding young minds.
He says watching the children learn gives him so much joy.
And the work he's doing here is important because it has far-reaching effects for the community and each student.
This man of faith says doing good for others is in his blood.
"Whatever decisions that I make I pray on it first. I try to do it with a good conscience. I strive to help everybody. I get that from my mother. My mother is deceased but she was one that cared and loved everyone."