WMDT hosts free VIP screening of 12 Strong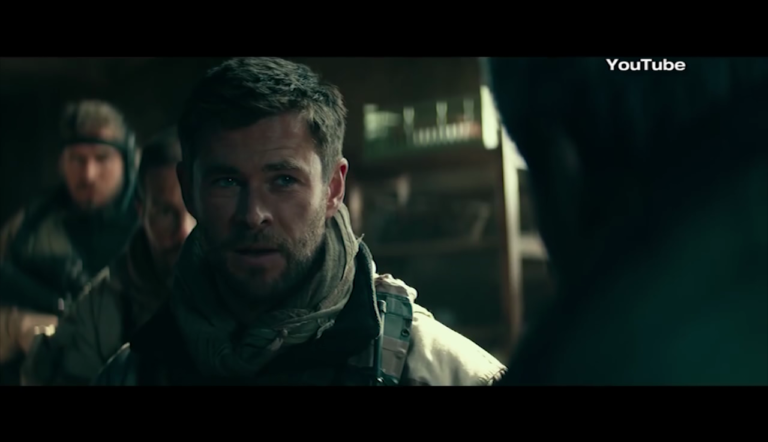 The movie stars Chris Hemsworth and is based on a true story of special forces sent to Afghanistan immediately after the September 11th attacks. We caught up with 47 ABC's Julian to see what he thought of the movie and how the event turned out.

"The turnout to the movie was absolutely fantastic. We had a lot of people there that packed the theater. Of course we want to thank The Car Store in Salisbury for helping us with the event. It was a huge success. A lot of people enjoyed themselves which is the biggest part. They said they liked the movie so I'd encourage anybody to go out and see 12 Strong if you have some free time," said Sadur.
12 Strong is set to release in theaters this Friday, January 19th.