UPDATE: Arrests made in Frederica home invasion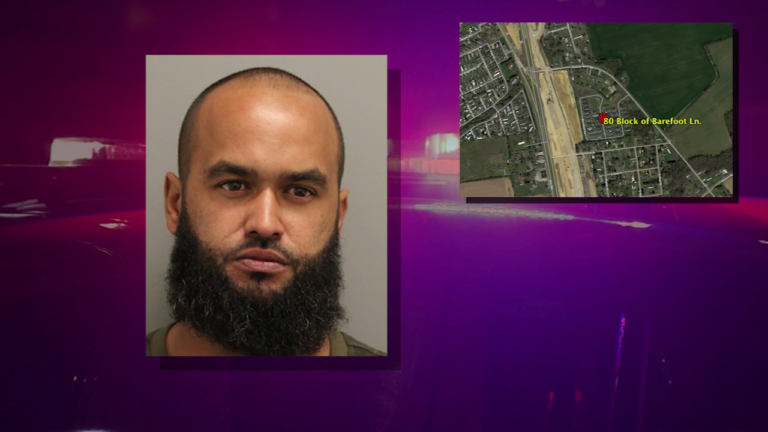 The Delaware State Police are investigating a Frederica home invasion in which two suspects have been identified and arrested.
The home invasion occurred back on January 10th in Frederica in the 80 block of Barefoot Lane. A 31-year-old male he was struck in the head by an unknown blunt force object upon opening the door to his home. As the victim fell to the floor, a scuffle ensued and a second suspect ran to a bedroom, taking multiple firearms, ammunition and an undisclosed amount of cash
Troopers arrested the first suspect on January 15th when a vehicle failed to stop at a stop sign located on Jackson Street in Frederica. A traffic stop was initiated and the driver identified as 37-year old Eric Huffstutler was arrested and charged with Home Invasion, Robbery First Degree, Assault First Degree among other charges.
A second suspect identified as 36-year-old Eric Garrison was contacted by the U.S. Marshall's Task Force during a warrant attempt in the unit block of McKinley Circle, Magnolia. Garrison was taken into custody without incident.
Garrison was charged with Robbery First Degree, Assault First Degree, Possession of a Deadly Weapon During the Commission of a Felony, and Home Invasion among other charges. He was committed to James T. Vaughn Correctional Center on $227,000 cash bond.
This incident however is still under investigation for a possible third suspect. Anyone with any information is asked to call Delaware Crime Stoppers at 1-800-TIP-3333.