Three arrested in connection with Dover drug investigation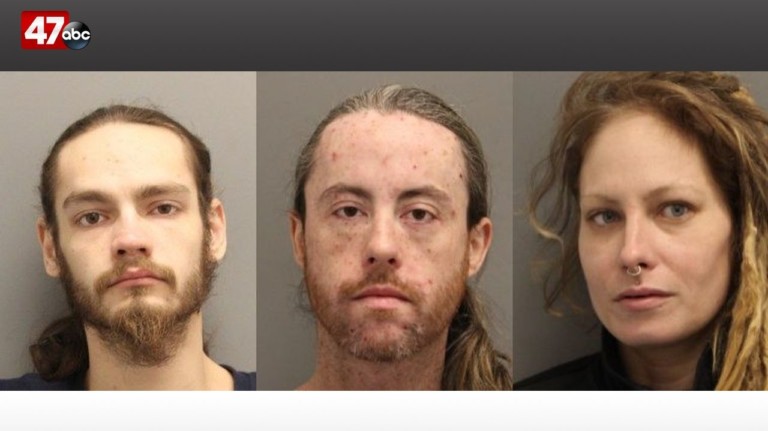 Three people were arrested, after troopers say heroin was found in a Dover apartment during a drug investigation.
Delaware State Police say on Friday, just before 6:30 AM, members of the Kent County drug Unit assisted the Kent County Governor's Task Force and Troop 3 Property Detectives in executing a narcotics search warrant in the unit block of Webbs Lane at Alder Park Apartments, in reference to a drug investigation involving the sale of heroin.
Once on scene, troopers say the following people were arrested without incident: 27-year-old Jarad Wilson of Dover, 31-year-old Sean Caldwell of Dover, and 36-year-old Holly McLaughlin of Salisbury, MD. During the search, authorities say .42 grams of heroin and multiple electronic items were recovered.
Wilson and Caldwell were charged with possession with Intent to deliver, possession of drug paraphernalia, and conspiracy second degree.Both wee turned over to the James T. Vaughn Correctional Center on a $12,500 secured bond.
McLaughlin was charged with criminal impersonation. She was turned over to the Delores J. Baylor Womens Correctional Institution on a $250 secured bond.