Rent increase leaves mobile homeowners outraged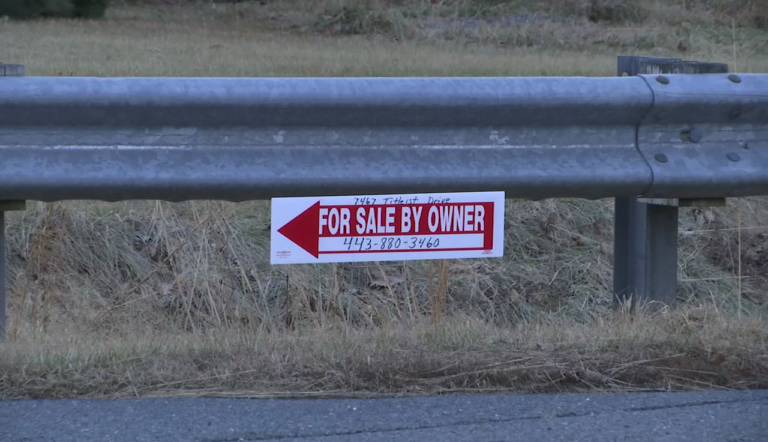 "We're like a family here and here they come in and they're breaking up the family," said mobile homeowner Roy Gearheart.
Gearheart has been a resident of the Cedarhurst Mobile Home Park for 10 years and hasn't had any issues…until now.
"Ours went from $190 to $395," said Gearheart.
Gearheart's rent- along with other mobile home owners in the community was raised by nearly $200 after Sunrise Capital Investors purchased the property and it's hitting them hard.
"Everybody here is hurting, everybody you talk to everybody here they're just beside themselves," said Gearheart.
Most of the residents in the community live off of a fixed income meaning staying put isn't an option.
"With everybody being on social security here, where are they going to get the extra money?" asked Gearheart.
Residents brought their concerns before the Wicomico County Council, where they say they understand their concerns, but the situation is out of their hands.
"You try and make the whole county look better and certainly all the properties look better, which raises the expectations of the people coming into this community, but at the same time you certainly want the citizens to feel like they're getting fair value," said District 4 Councilman John Hall.
The hope now is that the increase in rent will be used to improve the area, and not just pocketed all for profit.
"Hopefully they'd upgrade some of the services as far as the appearance of the unit goes, but you're also looking at a profit for the investors," said Hall.
Residents say they sent a signed petition to the owners asking them to hear out their concerns but have not heard anything back
47 ABC did reach out to Sunrise Capital Investors who are the new owners of the mobile park but they were not available for comment.