President Trump tries to protect medical providers who oppose abortion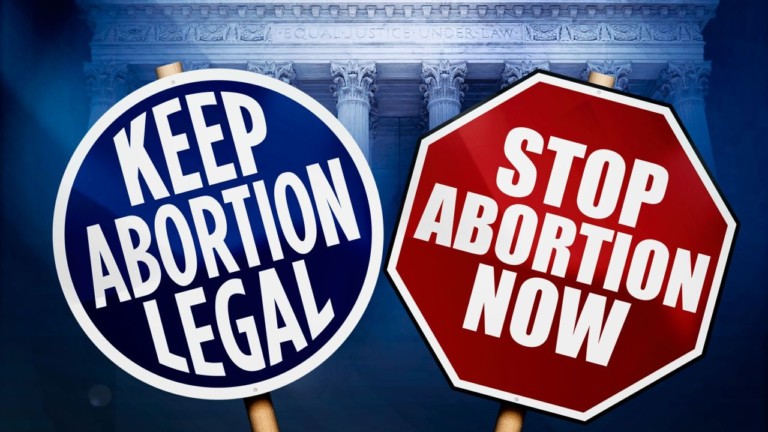 (AP) – The Trump administration is creating an office aimed at protecting the religious rights of medical providers, including those who oppose abortion.
The new enforcement unit will be part of the civil rights office at the Department of Health and Human Services. It will be called the Division on Conscience and Religious Freedom.
The administration's action drew immediate criticism from Democrats like Sen. Patty Murray of Washington, who say it will undermine women's rights to a legal medical procedure and could open a path for discrimination against transgender people.
Thursday's announcement comes a day before the annual anti-abortion march in Washington by abortion opponents. Religious and social conservatives are a core constituency for the Trump administration. The president plans to address the march by satellite from the White House Rose Garden.
In reference to the establishment of the Division on Conscience and Religious Freedom, Representative Andy Harris (R-Md.) says, "After years of the Obama administration running roughshod over conscience protection, the Trump Administration's establishment of the Conscience and Religious Freedom Division within the Department of Health and Human Services is a welcome change. Religious freedom is a principle upon which our nation was built, and the First Amendment guarantees our right to the free exercise of religion. No healthcare provider should ever be forced to perform a procedure that conflicts with his or her values or religious beliefs."