Police: Suspect wanted after two victims shot in Accomac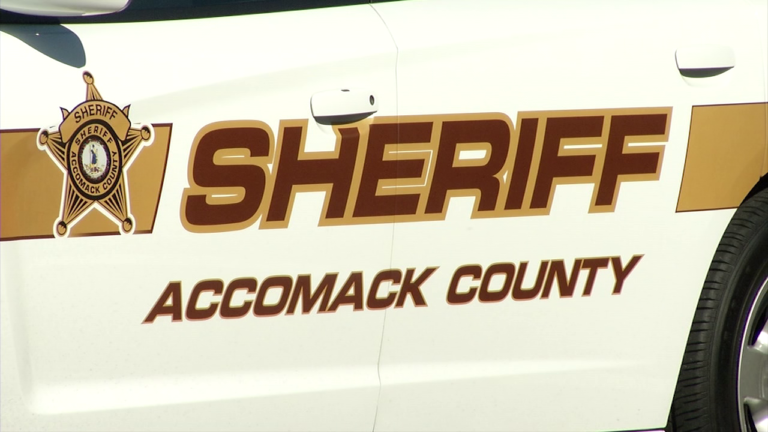 A shooting remains under investigation, after police say that two victims were injured, in Accomack County.
According to the Accomack County Sheriff's Office, at 1:20 AM on Sunday, deputies received a report of a person who had been shot, at the former Mary N. Smith School, in Accomac.
Upon arrival, deputies found two male victims suffering from gunshot wounds. Following an investigation into the incident, it was determined that a private event was being held and several people were outside when a dispute happened and gunshots were fired.
34-year-old Marquise Downing of Parksley and 33-year-old Cymaine Banks of Parksley, suffered from gunshot wounds and were taken to Riverside Shore Memorial Hospital. Both victims were airlifted to Sentara Norfolk General Hospital.
The Accomack County Sheriff's Office was helped by Virginia State Police, Parksley Police, Onley Police and Onancock Police. Anyone with information on this or any other crime is asked to call the Accomack County Sheriff's Office at 757-787-1131 or 757-824-5666. Tips may also be submitted through their website.