Officials: Five residents displaced after late night blaze in Salisbury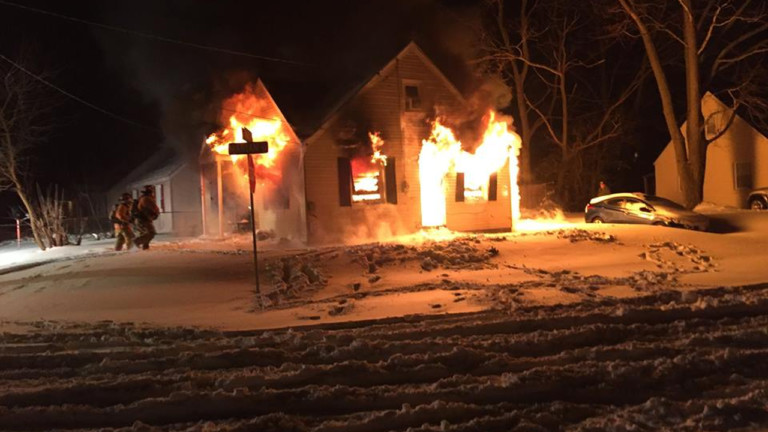 Officials say that five people were displaced after a fire in Salisbury, on Thursday evening.
According to the Salisbury Fire Department, firefighters responded to Princeton Avenue on Thursday evening around 8 p.m., for the report of a fire at a home.
Members reportedly operated in 12 degree temperatures and over a foot of snow to make a quick knock down of the fire.
The fire began in the kitchen and five residents were displaced. The family apparently includes two adults and three children. The Red Cross responded to help with housing. The fire reportedly started in the kitchen, due to cooking.
47ABC will have more with a member of the family in the 47ABC News at Noon and in the 47ABC NewsHour.