No one injured after vehicle fire at Ocean City's Carousel hotel, investigation ongoing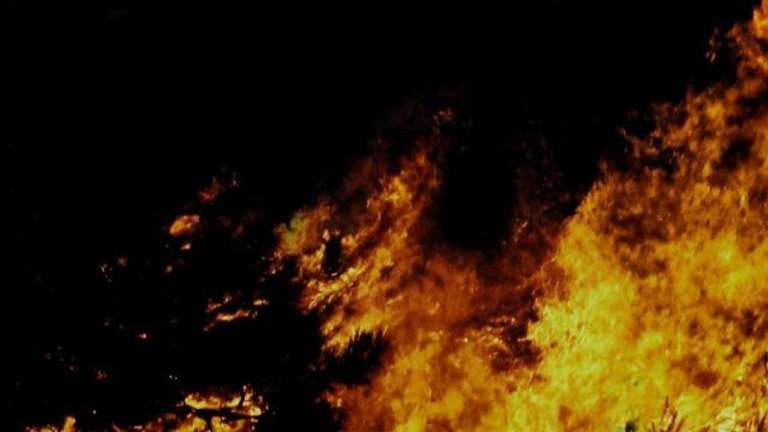 A vehicle fire is under investigation, after officials say that no one was injured, in Ocean City, on Tuesday morning.
According to the Ocean City Fire Marshal's Office, the fire department responded to the front parking lot of the Carousel Hotel on Coastal Highway at 9:13 AM on Tuesday, for the report of a vehicle fire.
Ocean City police officers arrived on scene and found a pickup truck on fire in the front loading area of the full hotel, with fire extension to two parked vehicles in the lot.
Concerned for the safety of people in the building, police officers directed staff to begin evacuating hotel personnel and people from the area of the building near the fire. The fire department arrived on scene and quickly extinguished all three vehicles.
Ultimately, the hotel was not damaged. No injuries were reported. All three damaged vehicles were reportedly towed from the area. The vehicle owners were all hotel guests, and made alternative arrangements to return home.
At this time, the cause of the fire is under investigation by the Ocean City Fire Marshal's Office.