New bill aims to equip fire departments with bicycles and motorcycles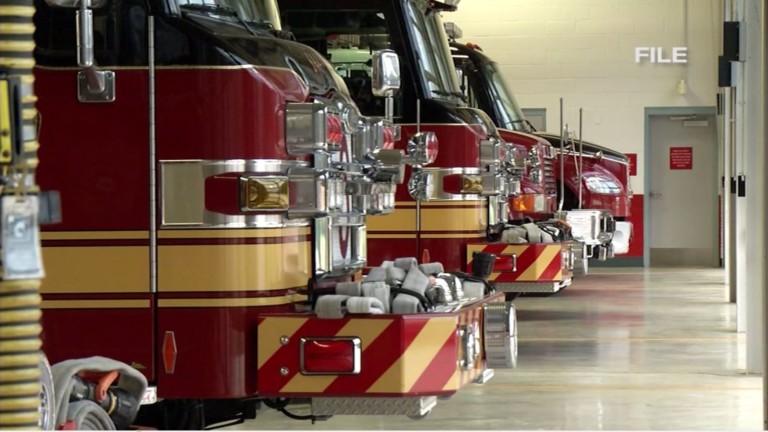 In Maryland there's a new bill in Annapolis that's turning some heads.
House Bill 139 and 140 are aiming to equip fire departments with motorcycles and bicycles for better response to emergencies.
It's catered to emergency medical services which is why according to the Salisbury Fire Department there is one way these bicycles could be useful.
"It could help with local festivals like the folk festival that we will have in September or the city festival, even 3rd Friday events and things like that. However it's not going to take place of a fire engine or ambulance we still have to transport the patient and we also have to have water to put fires out," says Deputy Fire Chief Darrin Scott from Salisbury Fire Dept.
Now these two bills are still in the early stages so nothing is set in stone.
Although Salisbury Fire Department says they actually are already in the process of trying to get gators, like the ones you see during football games.