Man arrested in connection to armed robbery in Caroline Co.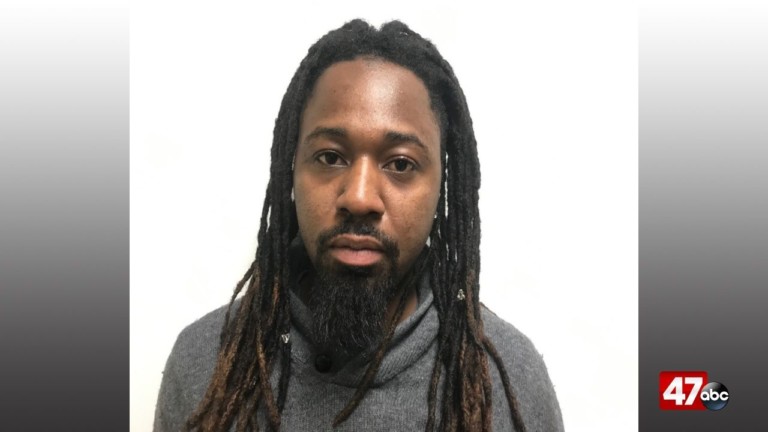 A wanted man was arrested, after deputies say he was involved in an armed robbery of a Caroline County restaurant.
The Caroline County Sheriff's Office says on Saturday, deputies and the Federalsburg Police Department responded to Two Cousins Restaurant, on East Central Avenue, for an armed robbery. Deputies say an unknown man went into the restaurant where hee showed a revolver style gun and demanded money. Law enforcement reports that the employees then opened the cash register and gave the suspect an undisclosed amount of cash. A K9 unit was reportedly used at the scene in efforts to track the suspects path of travel, but it was unsuccessful.
According to the report, on Tuesday, Jemanual Hudson was taken into custody by the United States Marshals Service Capital Area Regional Fugitive Taskforce, in the 400 building of Routzahn Lane. As a result of his arrest, authorities say evidence was found linking Hudson to the January 13 armed robbery. Deputies report that Hudson was also wanted by the Salisbury Police Department for several outstanding warrants related to firearms violations.
Hudson was charged with two counts of armed robbery, two counts of robbery, two counts of assault first degree, firearm use /fell-viol crime, firearm possession with/fel convict, handgun on person, illegal possession of ammunition, two counts of reckless endangerment, theft: $100 to under $1,500, theft less than $100, and fraud-per.indent.avoid pros.
He is currently being held without bond pending an appearance in the Caroline County District Court.