Lawmakers eye new grant review committee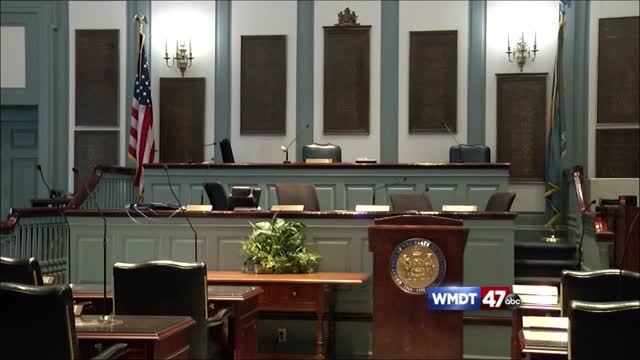 (AP) – House lawmakers are set to vote on a bill establishing a new legislative committee to review grant applications from nonprofit organizations, community groups and volunteer fire companies.
The grants package is one of three annual budget bills passed by lawmakers and amounts to tens of millions of dollars, but the money has come with little scrutiny as to how it is spent.
The bill to be considered Thursday is aimed at increasing the accountability of grant recipients.
Currently, grant applications are reviewed by teams of lawmakers on the budget-writing committee, who make funding recommendations to the full committee.
Last year, the Democratic-led committee's decision to eliminate grants funding because of fiscal constraints set off a political firestorm and partisan bickering before lawmakers compromised on a 20 percent reduction in funding.