Judge overturns disciplinary ruling against prison nurses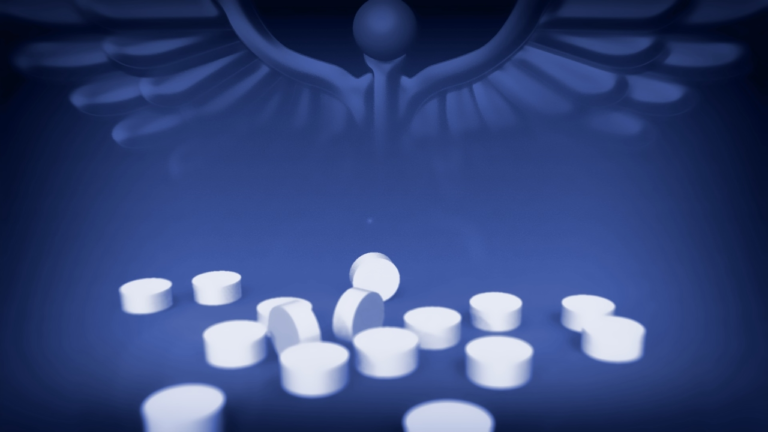 (AP) – A judge has overturned a decision by Delaware's nursing board to discipline two prison nurses involved in an incident in which an inmate was given expensive hepatitis pills that had been thrown into a syringe-filled medical waste box after being spilled on the floor.
The judge said Tuesday there was no evidence that the nurses, who were following the directives of pharmacists and a medical director, had engaged in harmful conduct.
The decision comes after a different judge last year overturned a disciplinary ruling against the former chief medical officer for the Department of Correction's medical contractor. The judge in that case questioned why the doctor should be held accountable for not overruling a pharmacist who authorized retrieving the pills, which cost $1,000 each.
The inmate suffered no ill effects.