Governor John Carney makes January 2018 "Human Trafficking Awareness Month" in Delaware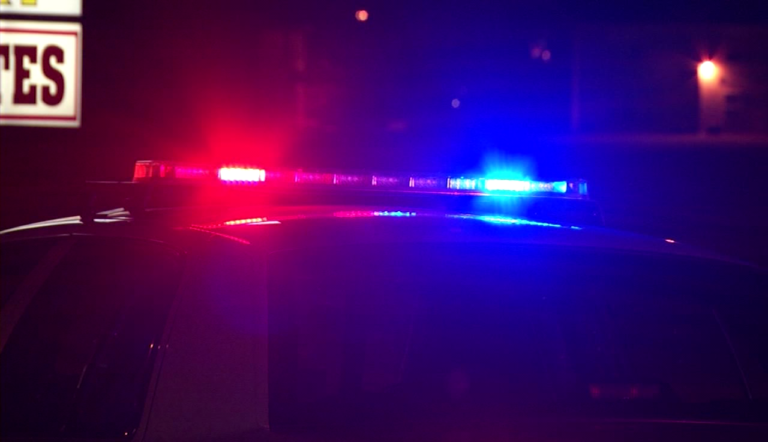 Early this morning Governor John Carney signed a proclamation declaring January 2018 as Human Trafficking Awareness Month in Delaware. The event is part of a month long attempt to raise awareness about the little known but widespread issue. Representative Ruth Briggs King says the state of Delaware is working hard on educating the public.

"It's a very real and present issue that can happen to women and young men and people become prey so We're just trying to really increase the resources and to prevent it and then once we do find out that there's a problem to prevent to go ahead and try to assist those people that have become victims," said Briggs King.
Other events that took place this month to bring attention to this issue included a human trafficking awareness panel, and a stand up for sex trafficking training for Delaware health care providers.