Dozens arrested for impaired driving during holiday week in Md.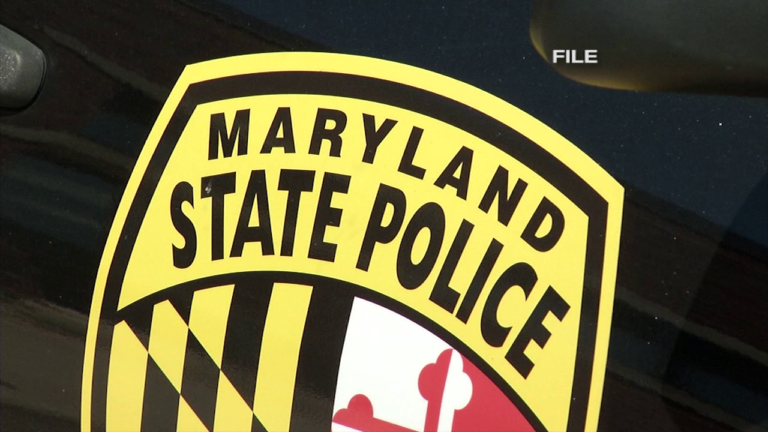 (AP) – Maryland State Police say more than 180 people were charged with impaired driving during the holiday week.
The agency said in a statement Tuesday that more than 10,000 stops were made from Dec. 23 through Jan. 1.
Troopers issued more than 6,500 citations, more than 7,500 warnings and nearly 1,500 safety equipment repair orders.
Also during that time, state police responded to more than 1,000 crashes, including five fatal crashes.