Dover man arrested in connection with three car thefts, police say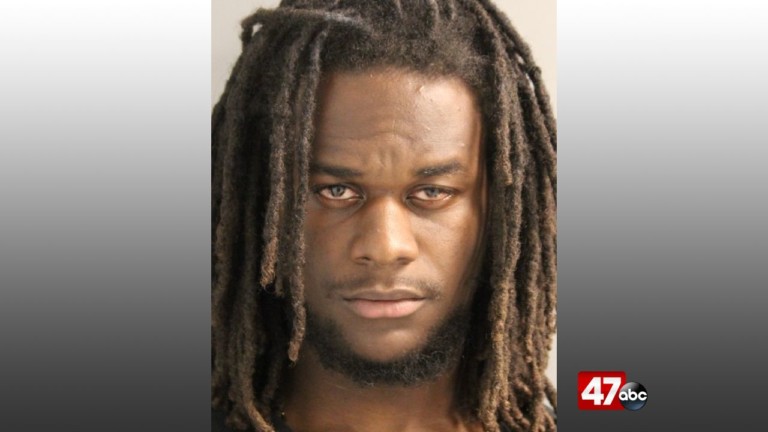 The Delaware State Police say they have arrested a Dover man in connection with three motor vehicle thefts in the High Point Mobile Home Park area.
On Friday, at approximately 6:40 a.m., Troopers say they were dispatched to the 300 block of Michael Street in the High Point Mobile Home Park in reference to a motor vehicle theft in which the victim left her vehicle in her driveway, running and unsecured.
As police were responding to the call, they were informed that a second car was taken from the same development that was also left running and unsecured.
While Troopers were patrolling the Mobile Home Park, they found both cars and returned them to their owners.
Prior to this, on Thursday, Troopers also handled a theft of a motor vehicle in the same mobile home park in which a suspect was identified as 24-year-old Carrington J. Hall of Dover.
Troopers say they saw Hall walking in the area and as they approached him, he took off on foot and a brief foot pursuit ensued.
The victims of the car theft also reported items stolen from the their vehicles including wallets, purses, credit cards and cash.
When Hall was arrested, some of these items along with 3.46 grams of marijuana were found on him.
Police say Hall was transported back to Troop 3 where he was charged with 3 counts of Theft of a Motor Vehicle, 2 counts of Theft, Resisting Arrest, Criminal Impersonation, Criminal Trespass 3rd, Possession of Marijuana, and Unlawful Use of a Credit Card.
Hall was committed to the James T. Vaughn Correctional Center on $11,002.00 secured bond.