Commission approves petition to reduce Delaware utility rates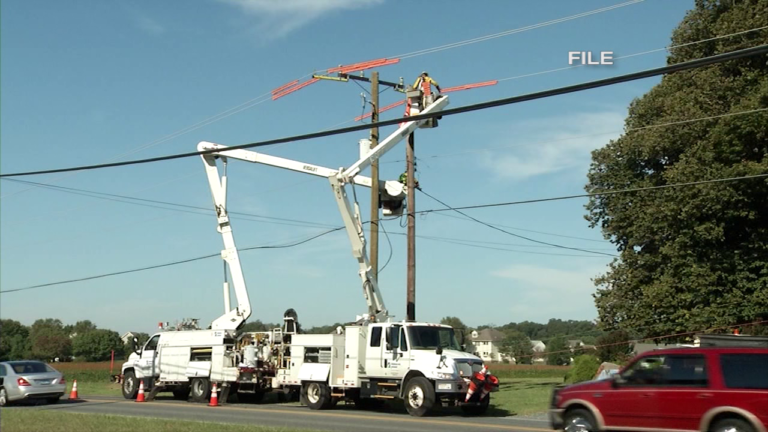 If you live in Delaware, we have good news. You can expect to see a dip in your utility rates this year thanks to a special petition.
Drew Slater, the Public Advocate for the State of Delaware, created a petition to ensure that consumers will receive the benefits of any savings recognized by Delaware Utilities in light of the recent Federal Tax Cuts.
The Delaware Public Service Commission approved the petition on January 16th, and now Drew Slater says, we are just waiting on utility companies to provide estimates so we can know just how much we can expect to be saving down the line.
Slater said, "What this does is it asks all regulated utilities by March 31st to provide an estimate of what they believe the numbers are as an adjustment from the corporate tax rate of 35 to 21 percent."
Delaware is one of the first states in the country to have a commissioned order on this approved.
Slater says a majority of the states have petitions before them, but they haven't yet had meetings to discuss them.