Cape Henlopen School District Proposes Third Referendum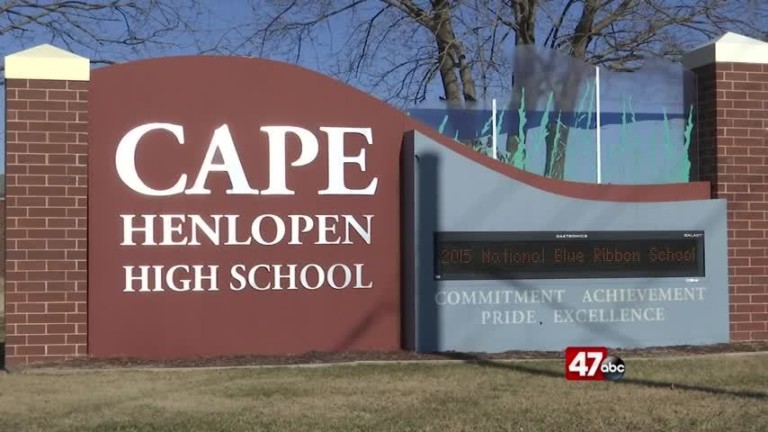 Limitations in learning are not an option for Cape Henlopen students, which is why school officials are scheduled to go back for a third referendum.
"It's hard not to look at the numbers and think it doesn't make sense. Very seldom do we hear this isn't necessary this isn't needed," says Bob Fulton, Superintendent of Cape Henlopen School District.
Just in the last year, school officials saw an increase of 200 students. A number that officials anticipate will continue growing in the future.
"Were asking for space for our kids so that we can avoid bringing in modular classrooms so students aren't outside inside inside outside and have classrooms that are more conducive for learning."
The total project would cost $55,000,000.
The state of Delaware has decided to cover $34,000,000, but that's if the district passes a local referendum to raise $21,000,000.
If the plan is passed, the referendum would increase the average district taxpayer's annual property by $46.00 over the next five years. Making that a 20 cent /$100 of assessed value in current operating tax.
And those taxes will go towards adding an addition to Cape Henlopen High School as well as a third middle school in the district.
"The high school expansion will be roughly 20 classrooms because we need additional space and sort of be connected to the current school. The middle school will be on the site where shields elementary school is currently."
All proposed expansions would be on the district's property.
School officials will continue presenting their proposed plan in the coming week.
Their next meeting will be February 20, 2018, at Rehoboth Elementary.
The vote for the referendum will be on March 20, 2018.
For more information, click here.