UPDATE: Man convicted of raping 13-year-old girl in 1986 in Accomack County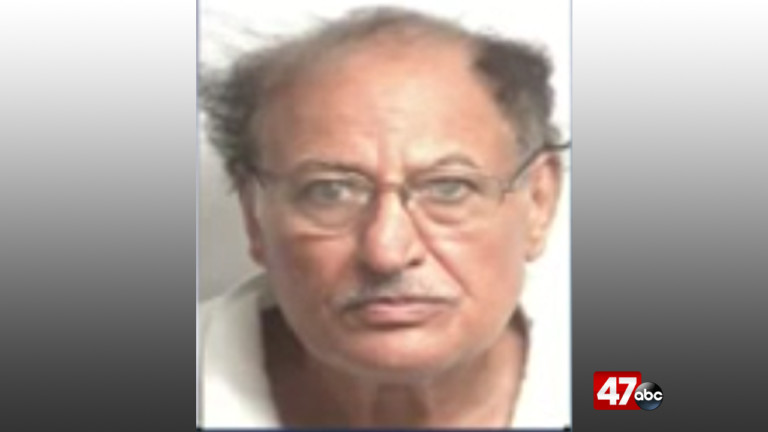 A man is facing life in prison and a fine, after officials say he was found guilty of raping a child back in 1986, in Accomack County.
According to the Accomack County Commonwealth Attorney, on Wednesday, Khalil Muslimani was convicted of rape and indecent liberties with a child under 14. The jury recommended a life sentence for the rape charge and 10 years with a $100,000 fine for the indecent liberties charge.
The trial was moved to Virginia Beach after a motion from the defendant. Muslimani, along with a Louisiana woman, were charged with raping a 13-year-old girl in the summer of 1986, in Accomack County.
Muslimani raped the victim between June and August of 1986.