Senator Chris Van Hollen discusses tax reform bill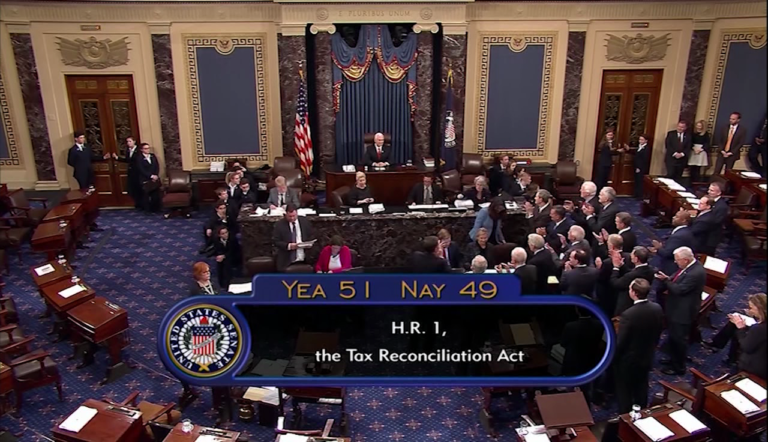 While in Salisbury Monday, Senator Chris Van Hollen gave his opinion about the recent passage of a new tax reform bill.
Van Hollen says that although it's a great deal for corporations, it's his belief that their cuts could be financed by millions of middle class tax payers while adding to the national debt.
"I can assure you next year, everybody who said they didn't care about the debt this year, will talk about cutting Medicaid, Medicare, education, because they already are talking about doing that. So this is in my view a real problem for the country and the state of Maryland," said Van Hollen.

The senator also added that he had many other concerns regarding the bill.