Salisbury Chamber of Commerce prepares for 2018 Economic Forecast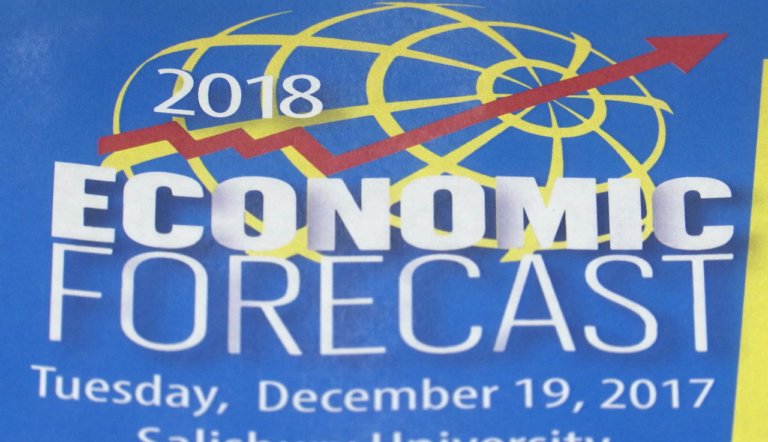 The 2018 Economic Forecast is less than 24 hours away and dozens of local businesses and business leaders are getting ready for what they'll learn. The forecast is designed to help Delmarva businesses plan for the expected economic conditions of the year ahead.
Topics for discussion will include the shore economy and its future plans, offshore wind energy, education, poultry, agriculture and much more. The event will also include discussion about what local businesses and leaders consider the biggest challenges ahead.
"The important thing to know is that every single sector of business, community, civic leaders are going to be represented and that's really important and I think that people could really benefit from the information that's going to be presented tomorrow," said Director of Marketing and Public Relations for Salisbury's Chamber of Commerce Morgan Coulson.
The event will be held at Salisbury University and will begin at 7:30 a.m.