Police: Whaleyville man charged with DUI after crashing into a tree in Berlin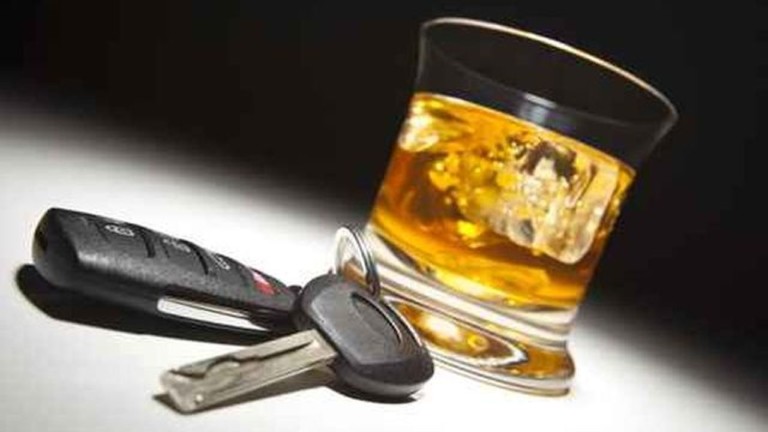 Police say that a Whaleyville man was charged with DUI after his vehicle crashed into a tree in Berlin, on Thursday evening.
According to Maryland State Police's Berlin Barrack, troopers responded to the area of Route 113 and Carey Road in Berlin at 8:47 PM, for the report of a car crash.
Investigators learned that a 2008 Chevy Truck, being driven by Jeremy Meekins of Whaleyville, was traveling U.S. Route 113 at Carey Road, when the vehicle left the right side of the roadway and struck a tree.
While interviewing Meekins, troopers reportedly smelled alcohol. Investigating troopers say they also noted him to have red, bloodshot and glassy eyes. Meekins allegedly refused all standardized field tests on scene. Due to troopers observations, Meekins was arrested for driving under the influence of alcohol.
Once at the barrack, Meekins reportedly refused an alcohol concentration test. He was charged with D.U.I and related charges for the crash. Meekins was uninjured as a result of the crash. No state property was damaged. Meekins was released on citations.