Police: Trash truck fire closes down highway for over an hour in Talbot Co.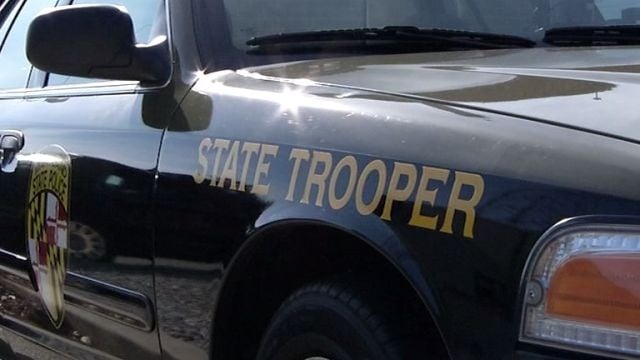 Police say that no one was injured in a trash truck fire that happened on Tuesday afternoon, in Talbot County.
According to Maryland State Police, around 2:00 PM, troopers responded to a trash truck blaze on Eastbound Route 50, near Wye Mills Road, in Talbot County.
A male driver in a trash truck was reportedly passing Route 50 eastbound, when the truck started smoking and the driver pulled over.
When he pulled over, the truck lit up in flames. Troopers say that no one was injured, but the road was shut down for over an hour before one lane opened.
Police say that a company is currently on the scene cleaning up the trash on the shoulder.
The cause of the crash was that the brakes caught on fire.