Police investigating suspicious death in Salisbury; investigation ongoing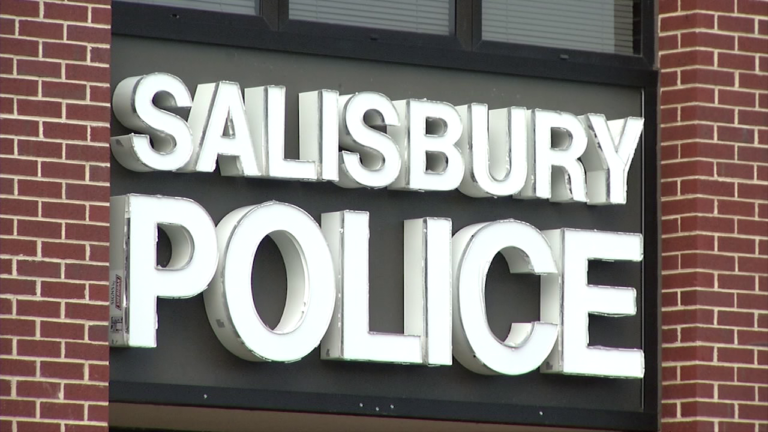 Police say that they are investigating a suspicious death that happened on Monday morning, in Salisbury.
According to Salisbury Police, officers responded to Smith Street at 6:00 AM on Monday, for the report of a suspicious death of a woman.
Police say that there was a shooting, but they are not looking for a suspect and the public is not in danger.
Officers have confirmed that they believe that the incident was self-inflicted.