Officials: Two people injured in Magnolia crash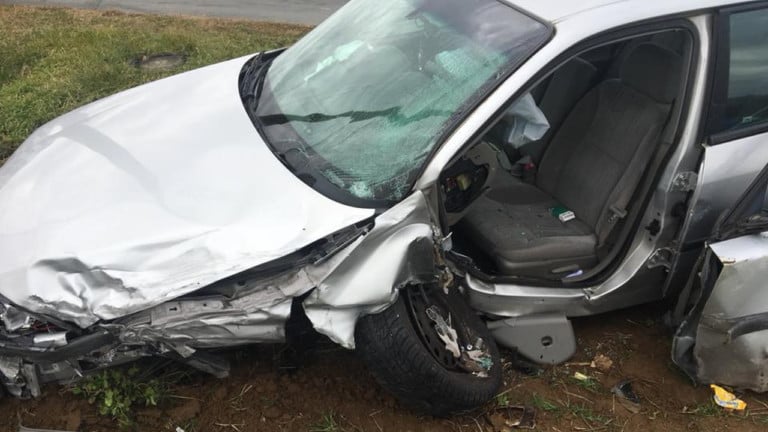 Police say that two people were injured in a crash that happened in Magnolia, on Friday morning.
According to the Magnolia Volunteer Fire Company, firefighters responded to a two vehicle collision at 9:43 AM on Friday morning.
Officials say that two people from each vehicle were injured after being rescued. One of the injured was airlifted to be treated.
The road was shut down for 45 minutes. Delaware State Police is investigating the cause. Frederica Volunteer Fire Company reportedly assisted Magnolia on the scene.
Chief Dougherty is reminding people to be safe and to keep their eyes on the road.