Officials: Traffic circle coming to Salisbury by summer 2019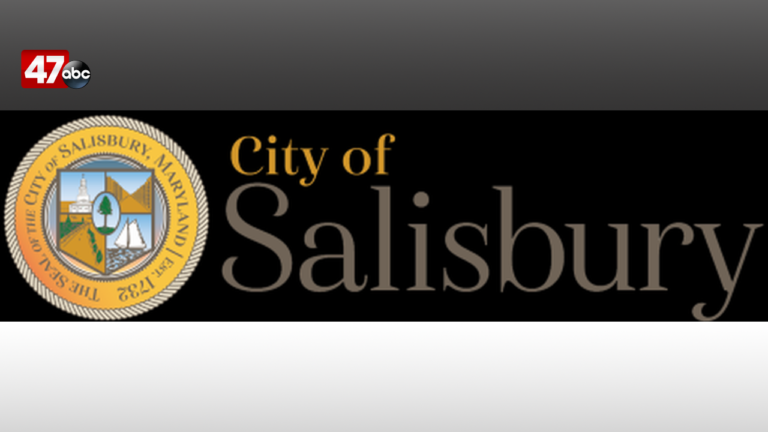 Officials say that a bid was awarded to a company, to add a traffic circle to Salisbury, on Monday night.
According to the city of Salisbury, a traffic circle will be coming to the intersection of Riverside, Mill, Carroll and Camden.
At Monday night's council meeting, the Council voted to award the bid for design to Wallace Montgomery and Associates, so design will be moving forward, as of Tuesday.
The circle will reportedly be complete by summer 2019.