Officials release update on potentially acquiring Connelly Mill Road property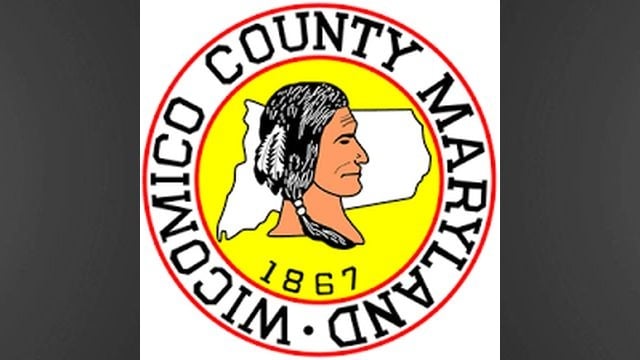 Officials have released an update on possibly acquiring the Connelly Mill Road property on Tuesday, in Wicomico County.
According to the County, phase one and limited phase two environmental reports were presented on Tuesday. Officials say that they reportedly came across significant lead and other metals in the water samples that were taken.
It would reportedly require further testing to find out the source of the metal contamination and both the Executive and Legislative branches had concerns that the donated land would become a liability.
It's unclear if the property will be addressed at another meeting.