Morning fire damages Pittsville home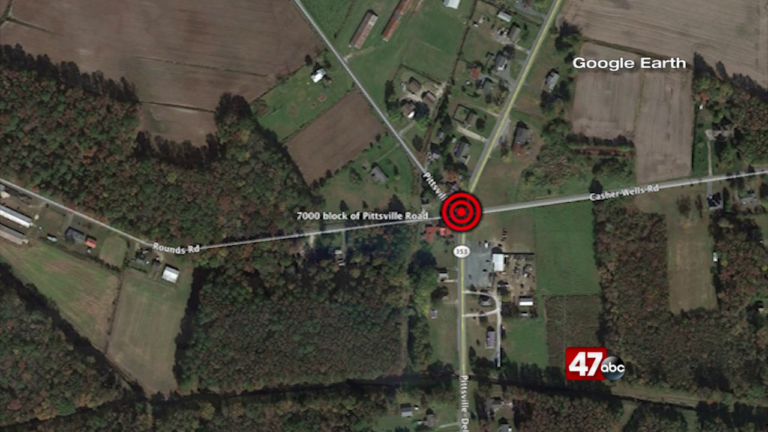 A Pittsville home suffered over $50,000 dollars in damage after a Christmas morning fire.
According to the state fire Marshal's office crews responded to the 7000 block of Pittsville Road just after 10:00 am.
They say the fire started in the living room on accident as a woodstove chimney ignited nearby combustibles.
It's unsure what the owner was doing at the time – but the fire was reported by someone passing by. No injuries were reported.
The owner of the home is now being assisted by the American Red Cross.