Milford man arrested for allegedly threatening and striking victim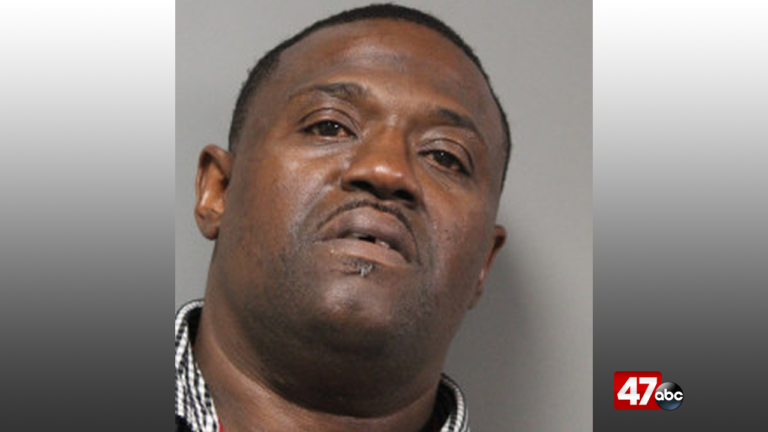 Police say that a man was arrested for striking a victim last Saturday, in Milford.
According to Milford Police, last Saturday, officers responded to an apartment in the Brightway Commons apartment complex, for the report of a fight. Investigators say that they learned that 50-year-old Wilmer Turner of Milford, arrived at the apartment and argued with the victim, after Turner reportedly refused requests to leave the apartment.
Turner then allegedly struck the victim, causing minor injuries and then threatened further harm if the police were called. The victim notified police, but Turner fled before they arrived. Investigators say that Turner had been banned from the property of Brightway Commons, earlier in the year.
As a result, a warrant was obtained for Turner and last Tuesday, police were contacted by Delaware Probation and Parole that Turner had been taken into custody. Turner has been charged with offensive touching, third degree criminal trespass and terroristic threatening.
Turner was presented at the Justice of the Peace Court number seven where bail was set at $1,000 unsecured. Turner was committed to the custody of the Delaware Department of Correction at the Sussex Correctional Institution.