Main Street reopens in downtown Salisbury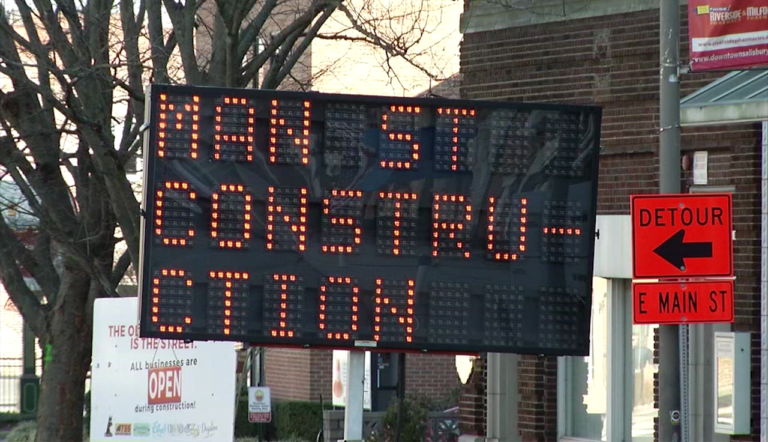 Phase two of the East Main Street construction is complete reopening the area between Poplar Hill Avenue and Baptist Street to traffic.
The second phase of construction included the instillation of fiber optic internet cable and replacing both sewer and water mains.Construction work will now move on to the next block between Division and Baptist streets and will begin sometime after the New year.
"If your remember what downtown was like even five years ago water and sewer leaks were constant there were constant water main breaks constant sewer leaks it was just a fact of life for the last 50 years and its unfortunate and it's not fair and so we need to replace them," said Salisbury mayor Jake Day.
Once it's all said and done the four phase construction project will add new sidewalks, streets, parking stations and more to the downtown area.