Local Doctors say flu season is here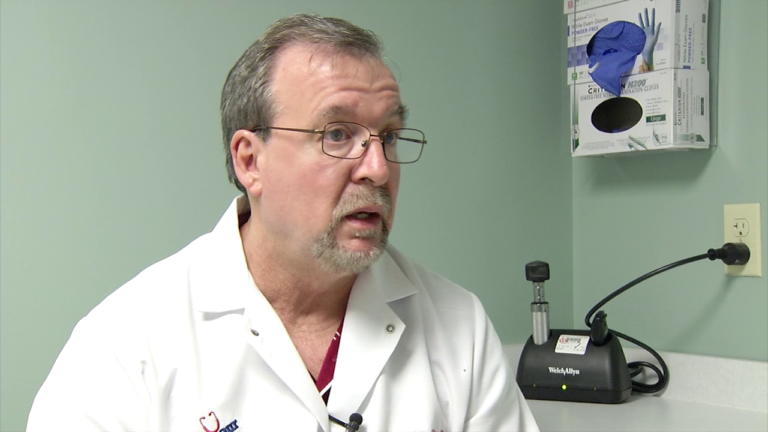 Flu season is upon us and according to local doctors it's going to get worse before it gets better.
According to Dr. Walter Gianelli at Your Doc's In they've been seeing between five to 10 people per day with the flu. He adds that with the flu you usually see a month of a ramp up before flu season peaks for about a month.
So far Gianelli estimates we're about two weeks in to the ramp up period, so by early January flu numbers should be at their highest.
As far as treating the flu Gianelli recommends medicine like Theraflu to get of the bug and staying hydrated to help your body get rid of harmful toxins and fight against infection.
"You want to get a lose, get it moving and then wet it. So how can you do that so if I have a sinus infection, if I take a mucolyctic like Mucinex, I take a decongestant which is Sudafed if I can take that, do a little salt water irrigation, I'm basically opening the door, I'm thinning it out and I'm washing it," Gianelli said.
Gianelli says symptoms you should look out for with the flu are things like a random onset of high fever, chills, shaking and body aches.