Health officials close illegal Selbyville tattoo business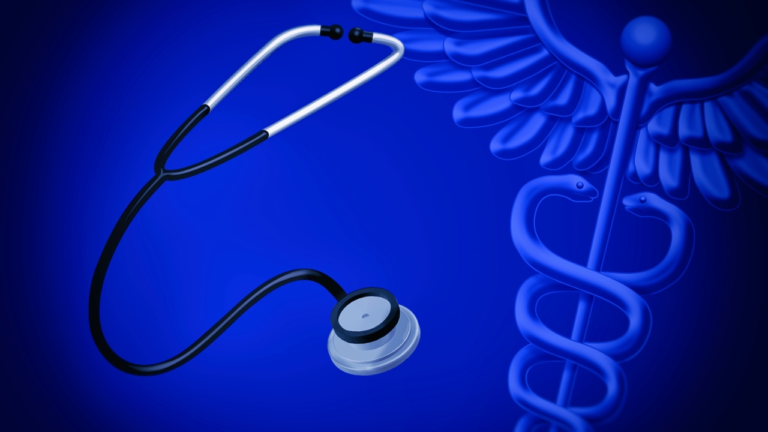 The Delaware Division of Public Health says that they ordered closure of an un-permitted body art business operating out of a barbershop in Selbyville, on Tuesday.
Along with operating without a permit and being entirely unregulated, D.P.H. staff were not able to confirm that proper sanitary precautions were used. D.P.H. Health Systems Protection Staff closed the business, in which tattooing and body piercing activities were taking place without a permit, and they canceled the B&B Barbershop on 5 West Church Street, Unit 203, for grossly unsanitary conditions.
D.P.H. is encouraging customers, who may have gotten a tattoo or received other body art services at this location, to call their health care provider for evaluation for diseases, such as hepatitis and human immunodeficiency virus, (H.I.V.) that may have been transmitted through unsterile equipment. People are told to tell his/her doctor about receiving a tattoo or piercing from the unregulated business, when it occurred, and any symptoms since the visit.
When in doubt, D.P.H. recommends seeking testing for H.I.V. and hepatitis. Officials say that it is possible to carry these viruses for years without knowing because of lack of symptoms. Officials also say that even if the virus cannot be traced to the closed tattoo parlor, knowing one's H.I.V. and hepatitis status, can help get treatment and stop further spread of the viruses.
The unregulated tattoo parlor reportedly kept no client records, so D.P.H. cannot follow the normal protocol of writing people to urge them to seek medical testing. D.P.H. says that it is trying to spread the word by press releases, social media, alerting medical providers and local community leaders.
Delaware residents served by the illegal operation can also call the D.P.H. Communicable Disease Bureau at 302-744-1050, if they have any questions about possible transmission risks.
D.P.H. Director Dr. Karyl Rattay says, "No one should ever seek body art services from an un-permitted business. Establishments regulated by DPH are inspected and must meet requirements for sanitation, proper disposal of needles, use of gloves, and many other items. HIV and hepatitis can all too easily be transmitted if proper precautions are not taken. Before getting any kind of body art done, people should always insist on seeing the DPH permit, which is required to be posted in an obvious place."
D.P.H. reportedly learned about the illegal business from an anonymous complaint. At this time, it's unclear how many customers were served or how long the operation was in business. The investigation is ongoing. In addition, H.S.P. staff have contacted the Division of Professional Regulation's Board of Cosmetology regarding the closure of the barbershop to find out if staff are certified to provide barbering services.