Family displaced after Hurlock house fire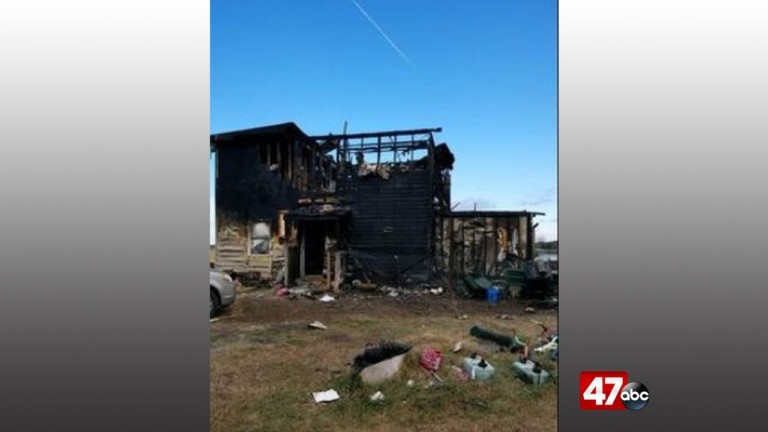 A Dorchester County family is now without a home this Christmas, after it was destroyed in a two alarm fire, in Hurlock, on Christmas morning.
According to the Office of the State Fire Marshal, crews responded to the 6000 block of New Market Ellwood Road around 9:00 AM, Monday morning. It took 50 firefighters to extinguish the blaze over a course of nearly two hours.
Officials say the fire was ruled as an accidental electrical fire. There were no reported injuries or deaths.
The family is now being assisted by the American Red Cross.