ESVBA: Four new 'Fiber to the Home' locations open in Accomack and Northampton Co.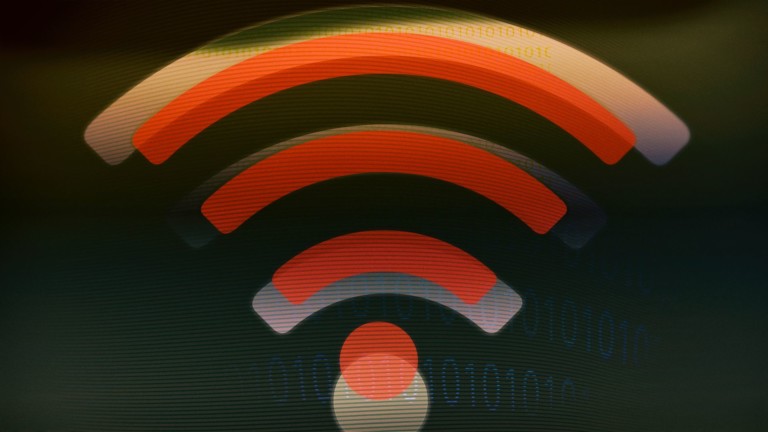 Officials report that more access to high speed internet is coming to Accomack and Northampton Counties, after some new service locations open along the current fiber routes, in Virginia.
On Tuesday,the Eastern Shore of Virginia Broadband Authority (ESVBA) says that they have started Fiber to the Home (FTTH) services in Sanford, Cheapside, Cape Charles, and Accomac. Officials say thes areas are the first of many set to begin receiving the service in the next six months.
The FTTH program was approved on November 22 at the Board of Directors meeting. Officials report that the FTTH project was first tested in September 2016 in Harborton, VA.The project was initially funded by start-up investment from Accomack and Northampton Counties, but it was paid back to taxpayers in full by 2015. From this point forward, ESVBA's next network expansion project will be funded entirely through the responsible reinvestment of customer operating fees.
In reference to high speed interent in rural areas, Senator Lynwood Lewis says, "Rural broadband and access to high speed internet is a challenge nationwide… I think this authority has really served as a model for other rural areas in the commonwealth and perhaps even nationwide as to how best to approach expanding access for high speed internet."
According to officials, the Eastern Shore fiber network currently consists of several hundred miles of fiber. The specific residences now eligible to participate in the program are located along the current ESVBA fiber routes in the areas below:
Temperanceville and Sanford on Saxis Rd between Lankford Hwy and Belinda Rd.
Cheapside on:
– Capeville Rd West of Rt 13
– Custis Tomb Rd between Arlington Ln and Custis Tomb Dr
– Arlington Rd between Custis Tomb Dr and Cheapside Rd
– Sand Hill Dr between Allure Way and Arlington Rd.
Cape Charles on:
– Cobbs Station Rd between the train tracks and Seaside Rd
– Seaside Rd from Cobbs Station Rd South to the Northampton County Landfill
Accomac on:
– New Branch Rd between Bayside Rd and Sawyer Dr
– Sawyer Dr from New Branch Rd to Jersey St
– Jersey St from Sawyer Dr to Greenbush Rd
– Greenbush Rd from Jersey St to Adams Rd
– Adams Rd from from Greenbush Rd to the area of the ANEC power substation
– Accomac Rd from Greenbush Rd to Courthouse Rd
– Courthouse Rd from Accomac Rd to Front St
– Tasley Rd from the train tracks to Front St
– Church Rd from just South of Blue Ln to Front St
– Drummondtown Rd from Front St to approximately .25miles North of Fitchett Ln
– Front St from Tasley Rd to Mary N Smith Rd
– Mary N Smith Rd from Front St to the MN Smith Center just South East of Kellam Ln
– Joynes Neck Rd from Front St to the new Accomac park (Saw Mill Park).