DSP collects donations for family of 2-year old killed in fire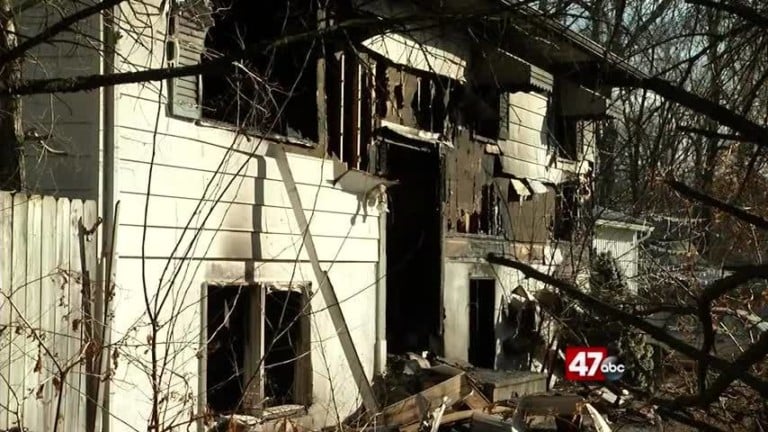 Delaware State Police have just announced that a 2-year-old boy was killed during a fire in Lincoln on Thursday, that injured 7 others.
According to the Delaware State Police Facebook page officials with Troop 7 say that the family lost everything and in order to help they reached out to Tanger Outlets and provided donations of clothing and gift cards, but they still need your help.
Troop 7 will be accepting gift card donations over the weekend to present to the family.
If you would like to donate a gift card, you can take it to Troop 7 at 18006 Coastal Highway in Lewes.