Developmental center seeking mentors for program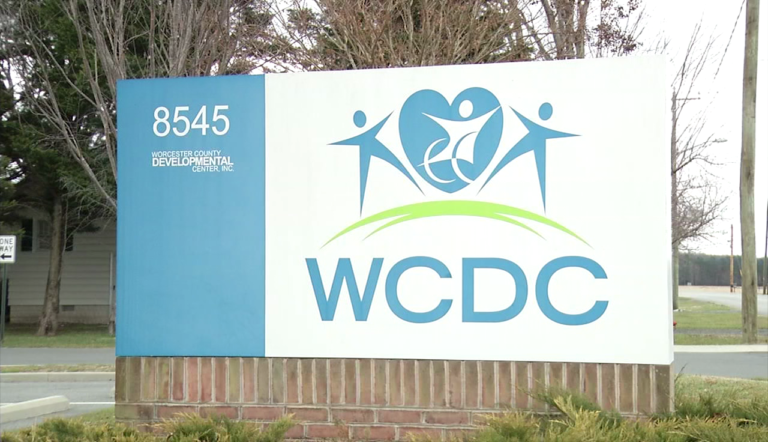 The Worcester County Developmental Center is in need of mentors for their personal support facilitator program. The center works with adults with disabilities to help them achieve the highest level of independent work and living. The program is looking for mentors, who will be paid, to provide supervision and support, ensuring the safety and well being of the individual as well as assisting them in going to community events. In addition the mentor would provide life skill training including working on social skills and going grocery shopping.
"Our clients want to be apart of the community they want to be able to socialize they want to be apart. They want to you know just have a good time in their community and that's what we are about," said personal support manager Lynnell Fletcher-Pugh.
"Either they're living on their own or [their] families or elderly can't get them out as much as they would like to so we need the personal support facilitators to help them do that. So we have a lot of people who are in need of that so we're looking for a lot of good people who are going to have the best job in the world," said executive director Jack Ferry.
For information on the personal support facilitator job opportunity or to apply visit: http://wcdcservices.org/employment-opportunities/