Deputies: Man in custody after assaulting victim in Preston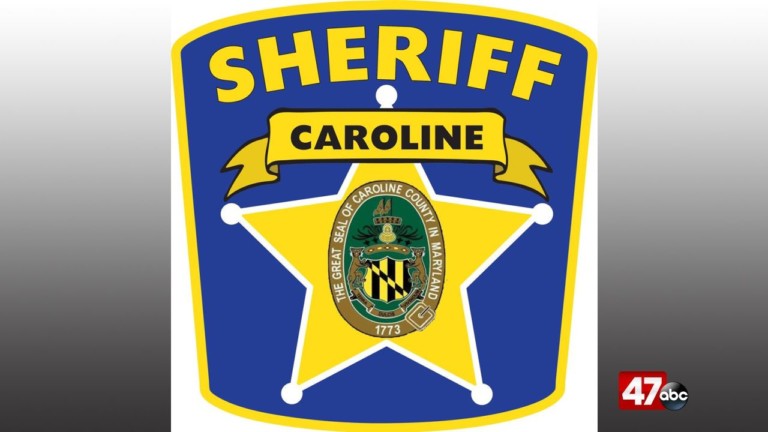 Deputies say that a man is in custody after a domestic assault in Preston, on Monday morning.
According to the Caroline County Sheriff's Office, deputies responded to Griffith Road around 1:30 PM, for the report of an assault.
Deputies say that a man assaulted his girlfriend. The man reportedly suffered a slight injury to his arm, but he refused medical treatment.
The suspect is currently in custody facing domestic battery charges.